JAMIE + MATT | A GORGEOUS SPRING WEDDING
When I received an email a couple months back from Jamie and Matt's photographer, Stacy Hart, with a sweet note and a link to their wedding photos, I nearly fell out of my chair. It's not often that I get to see photos of Pipkin Paper Co's invitations in the wild, but when I do (and especially when the photographer is as talented as Stacy) it just takes my breath away. Not to mention the bride and groom couldn't have been be more adorable, or put together, or in love…. trust me, I could go on and on.
Sigh.
So with their permission, I jumped at the chance to share their big day on the blog. It makes my heart sing when I get to see how couples customize their wedding stationery to fit their big day, and Jamie and Matt did it perfectly. It's elegant, understated and the prettiest shade of pale blue you've ever seen.
Cheers, Jamie and Matt!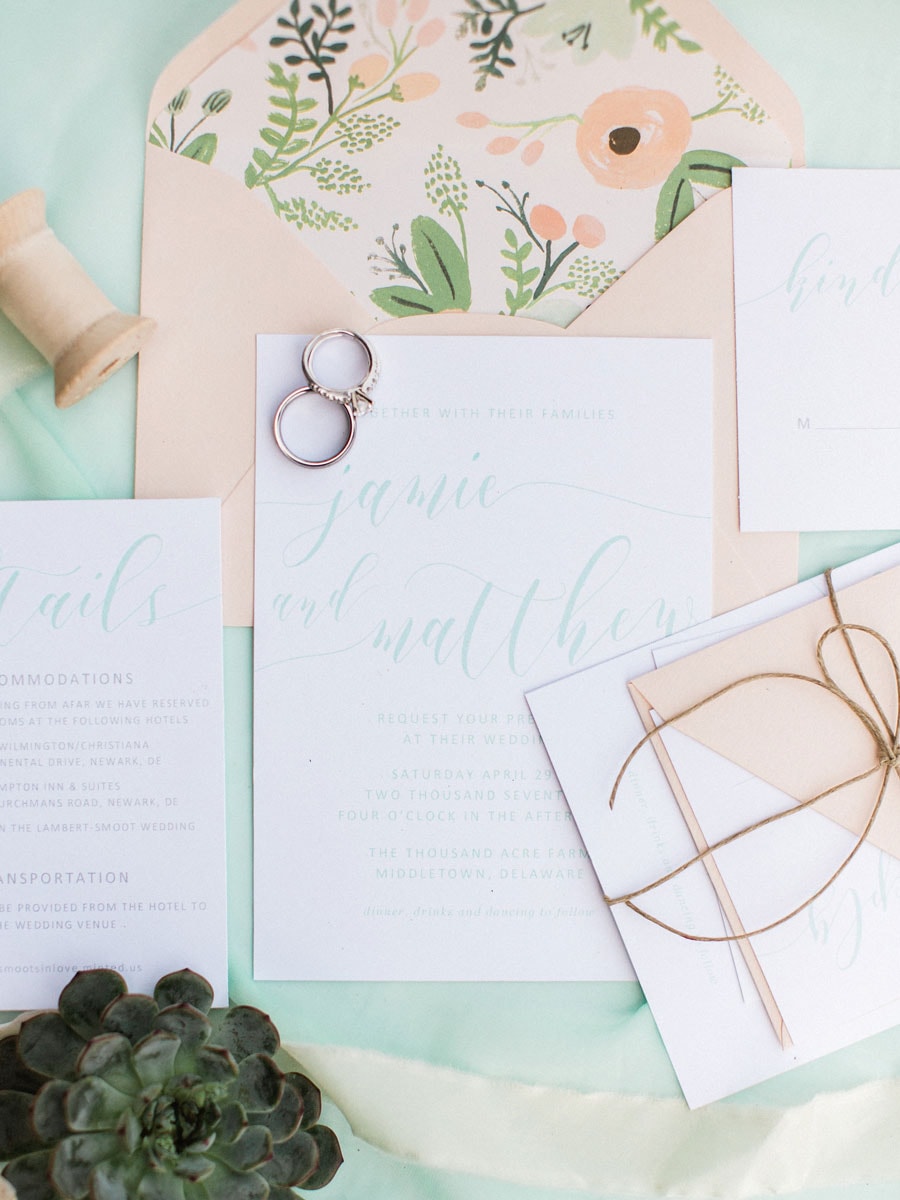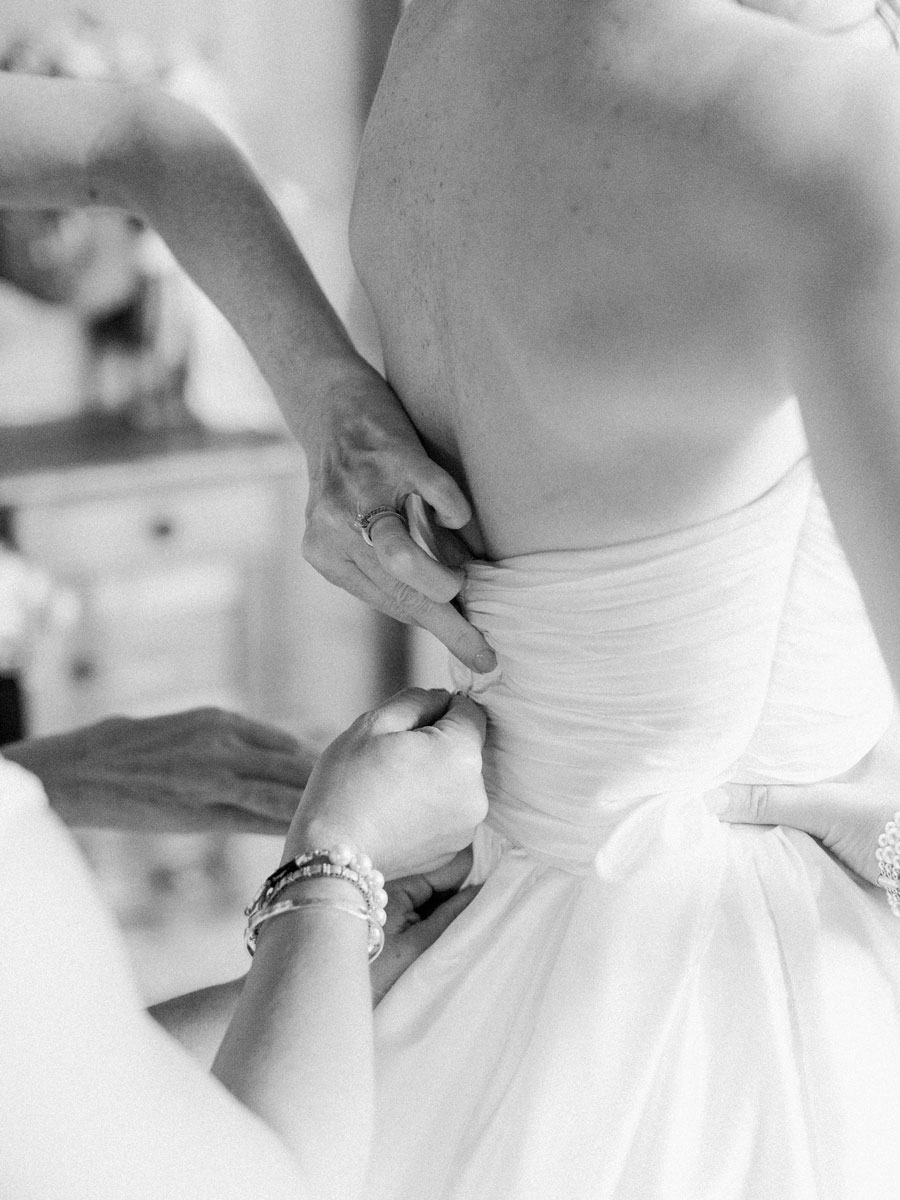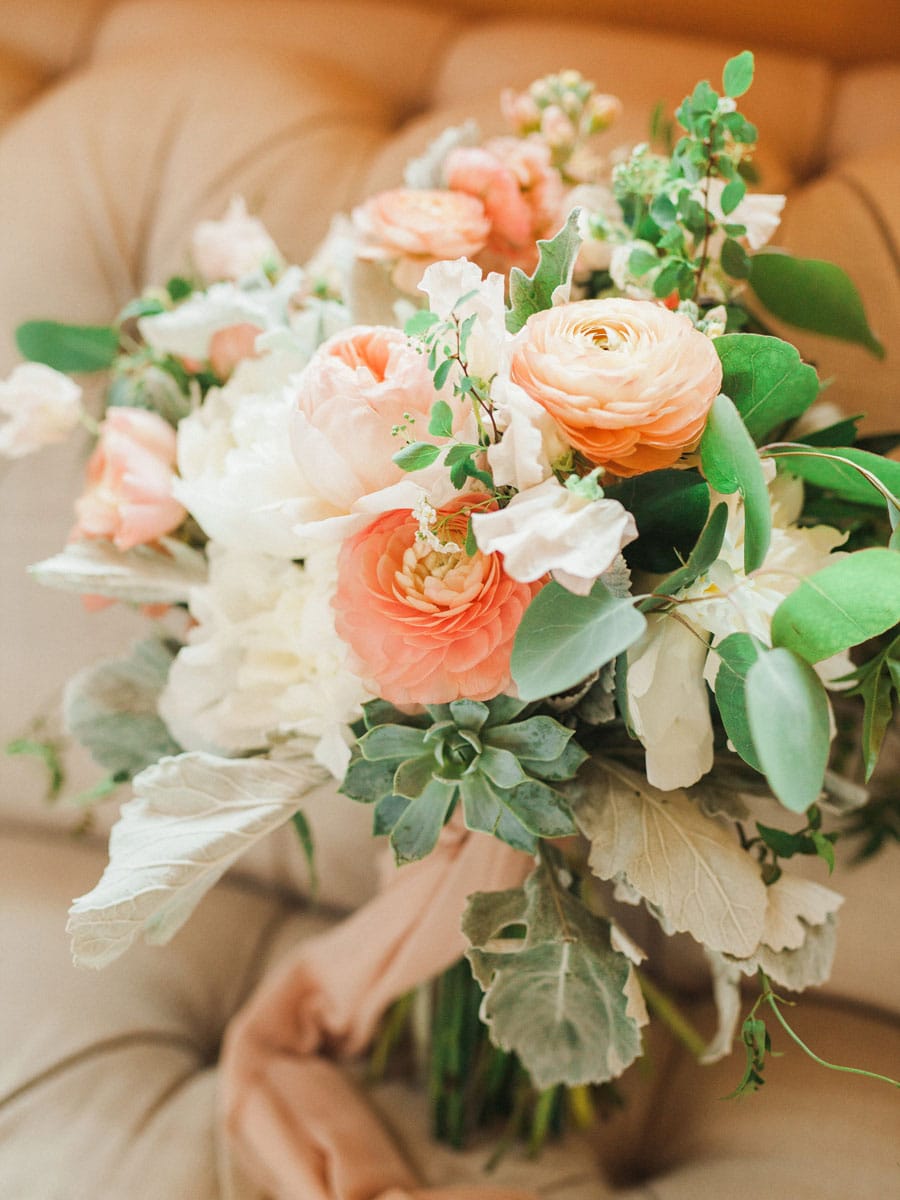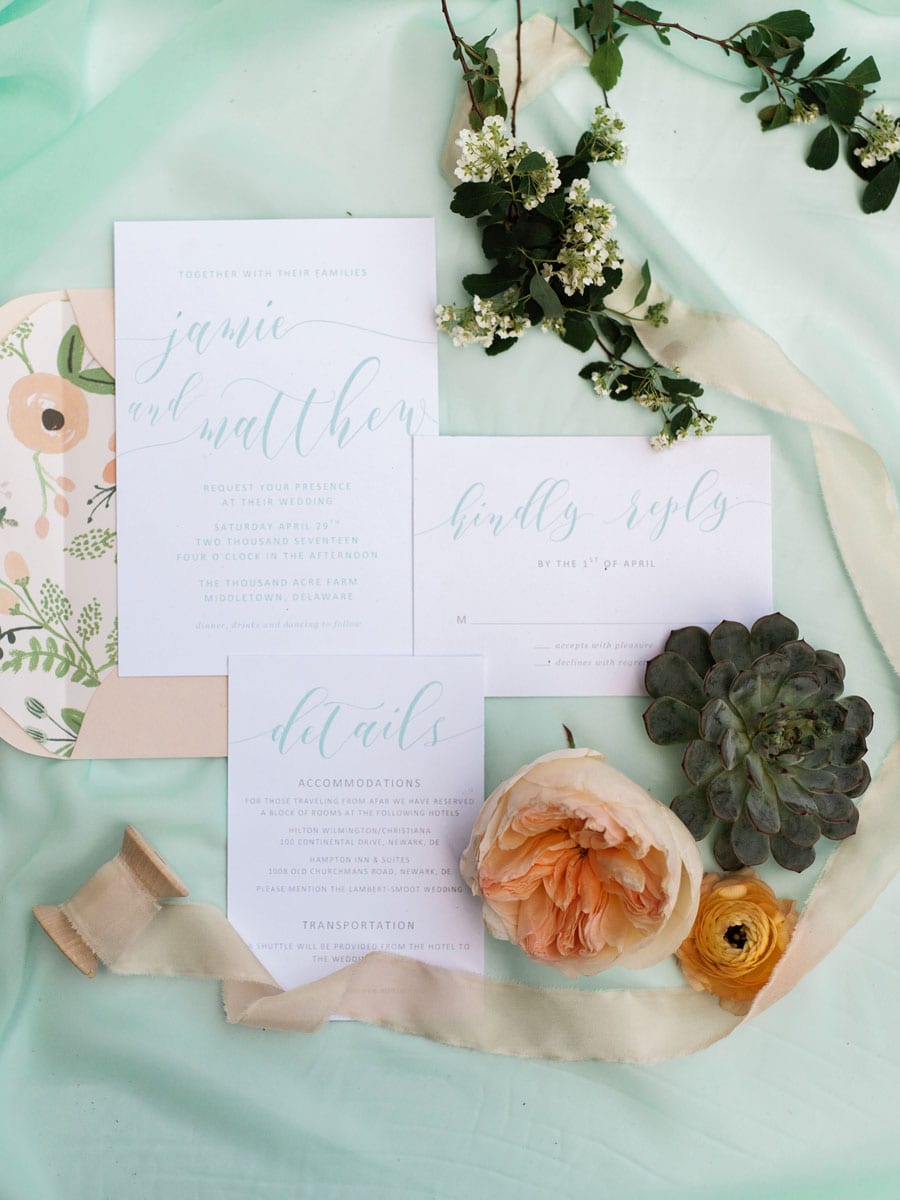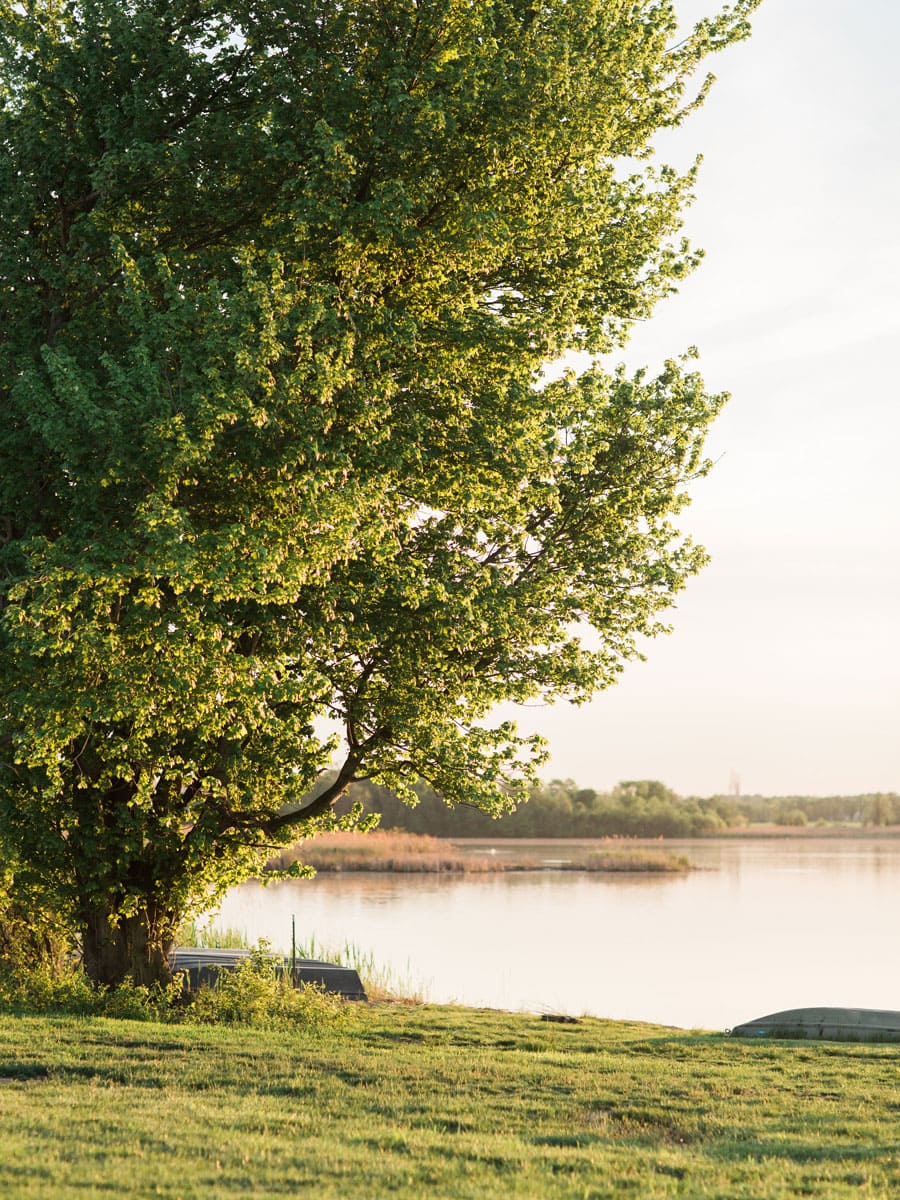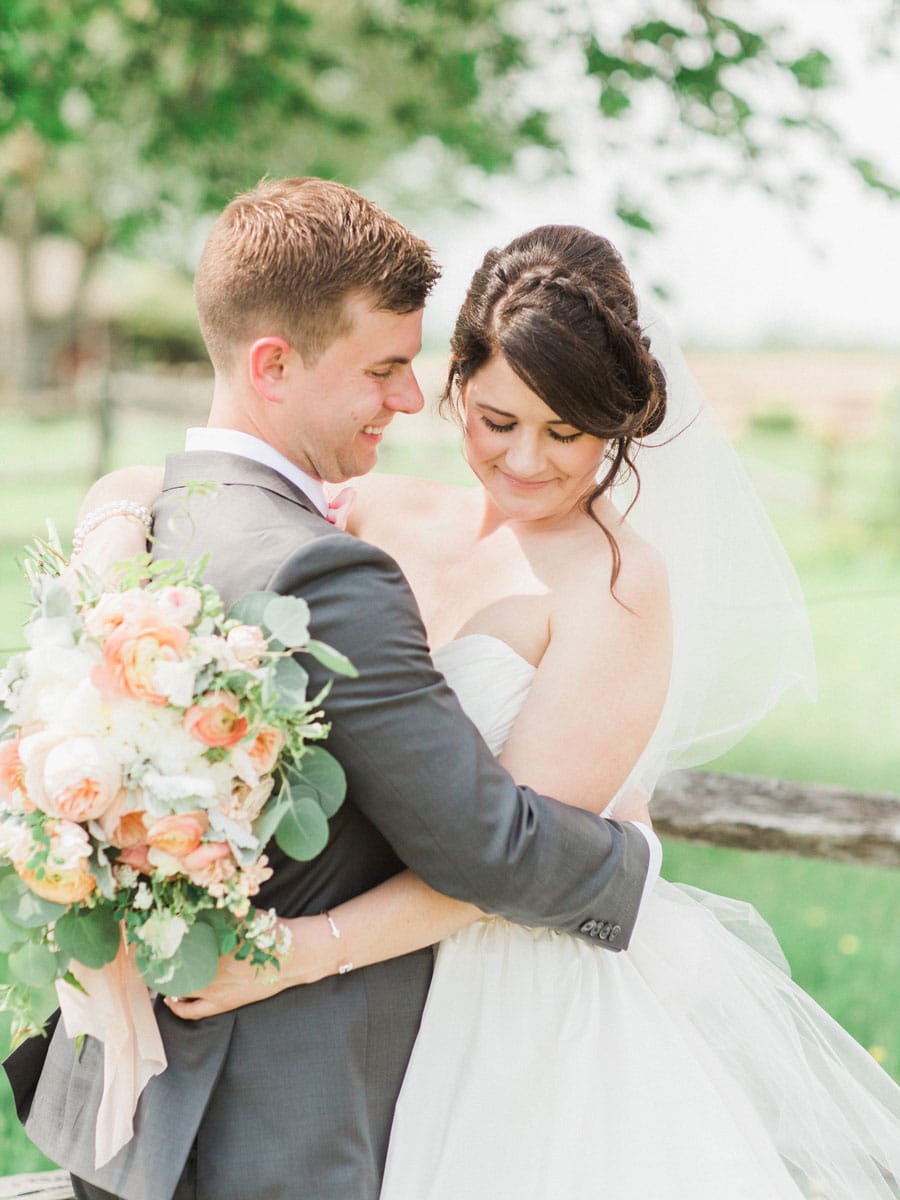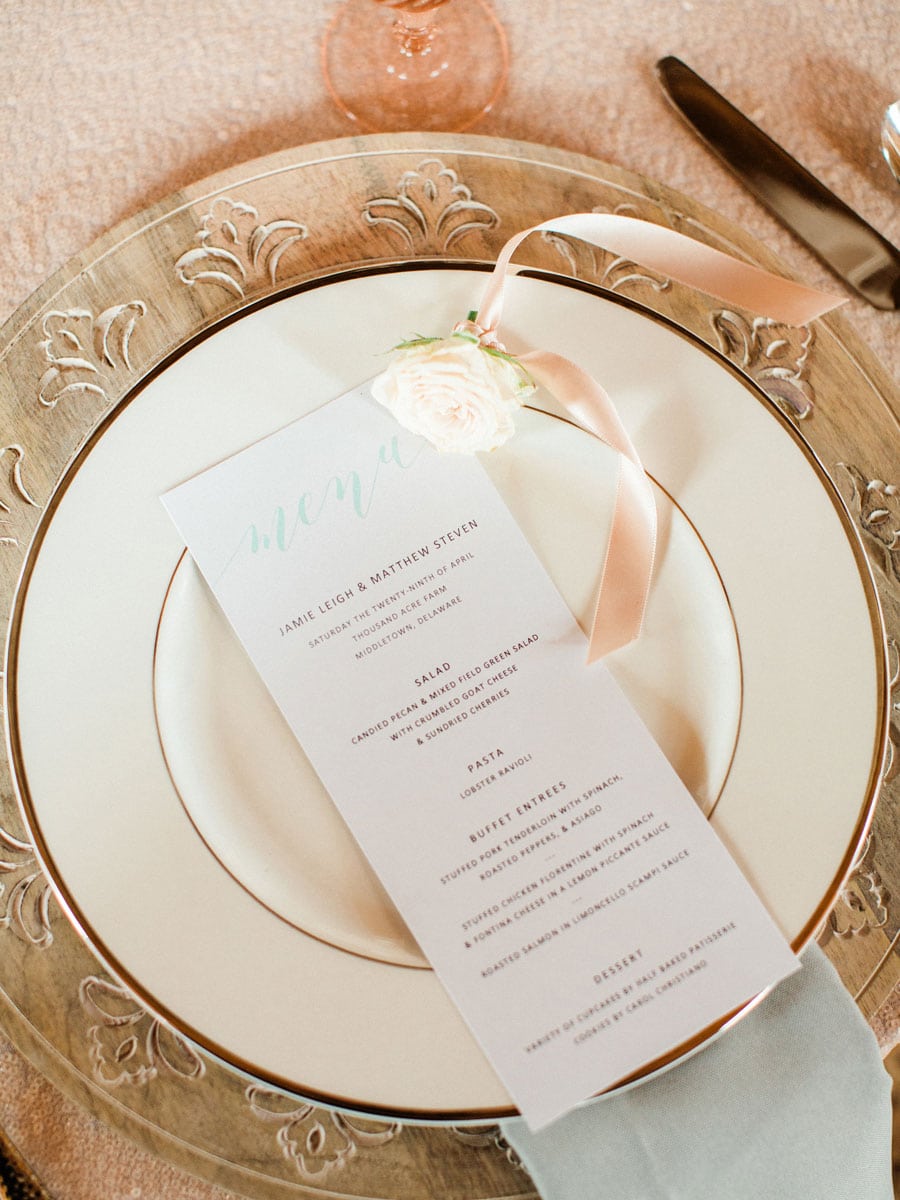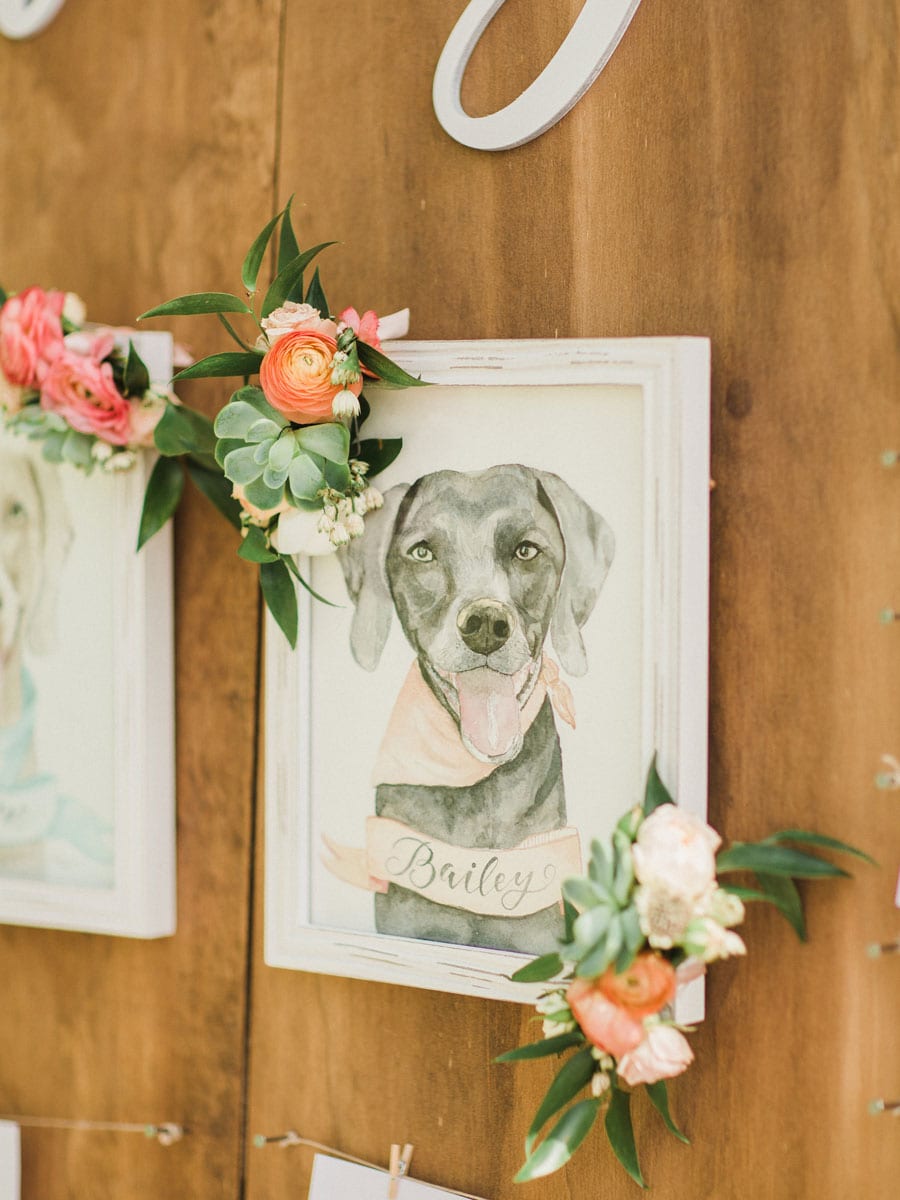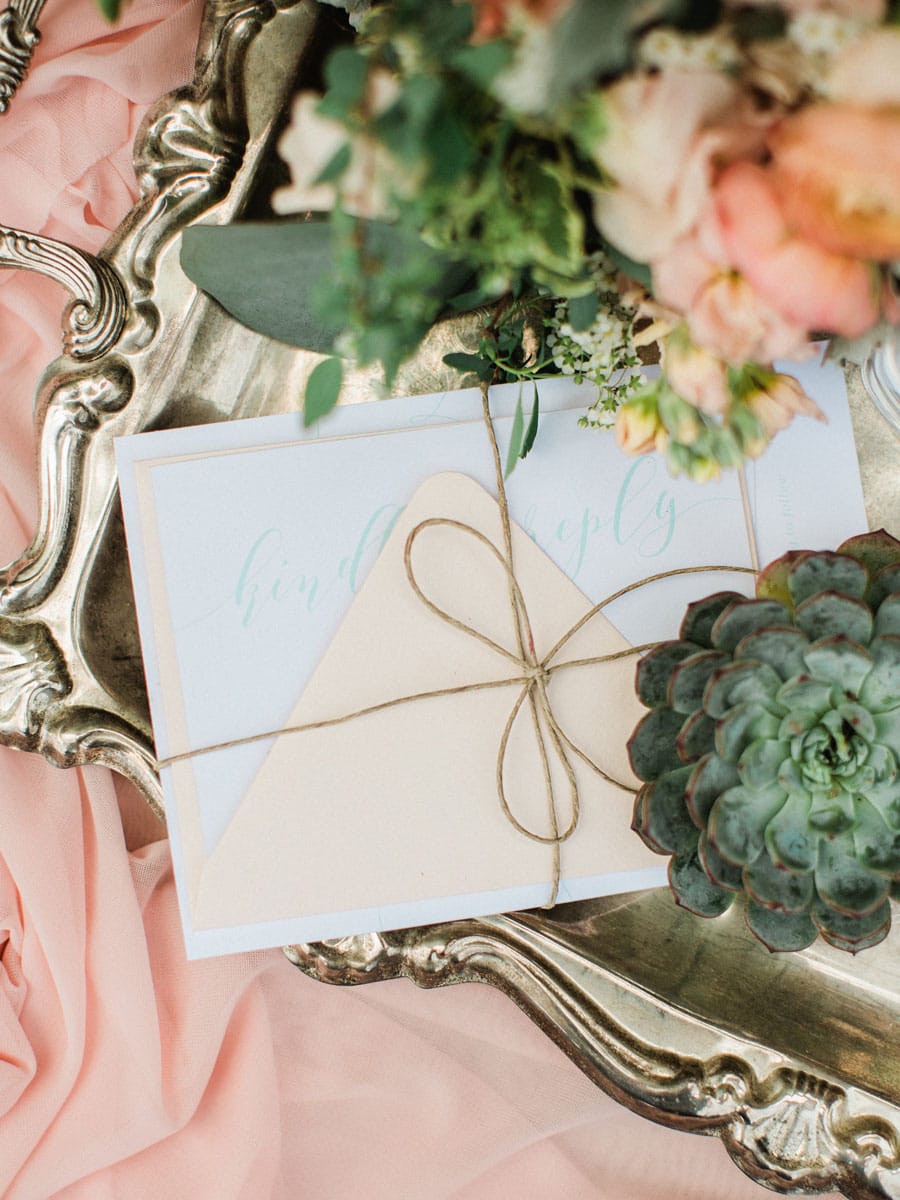 Photography: Stacy Hart
Stationery: Pipkin Paper Company